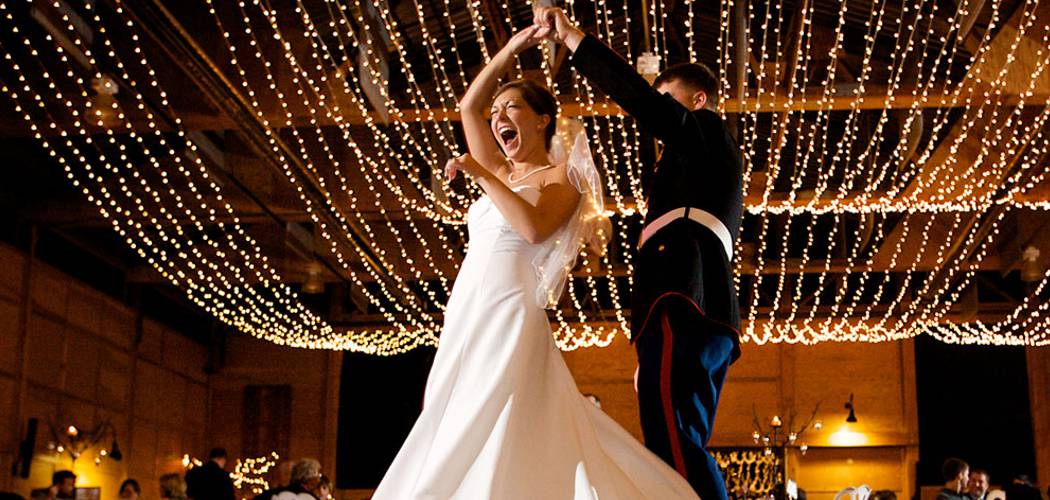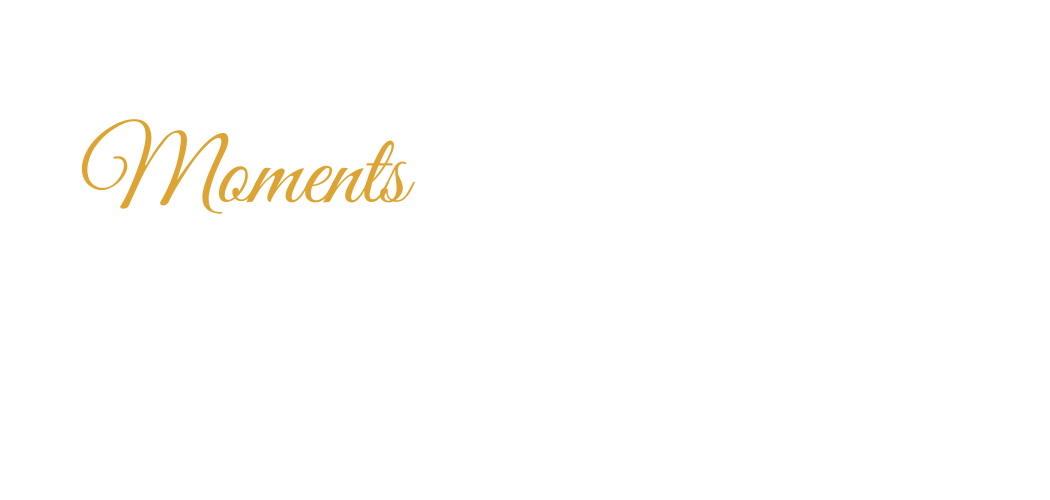 Special Event Choreography
Are you interested in celebrating a special occasion or event with a dance performance for your guests? Our dance instructors can make sure you are prepared for the moment with a customized dance routine!
Learn more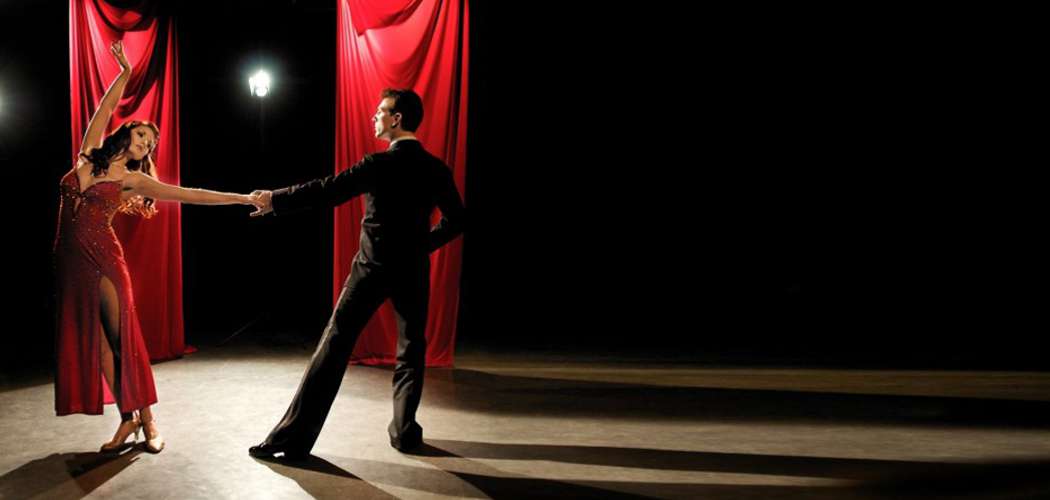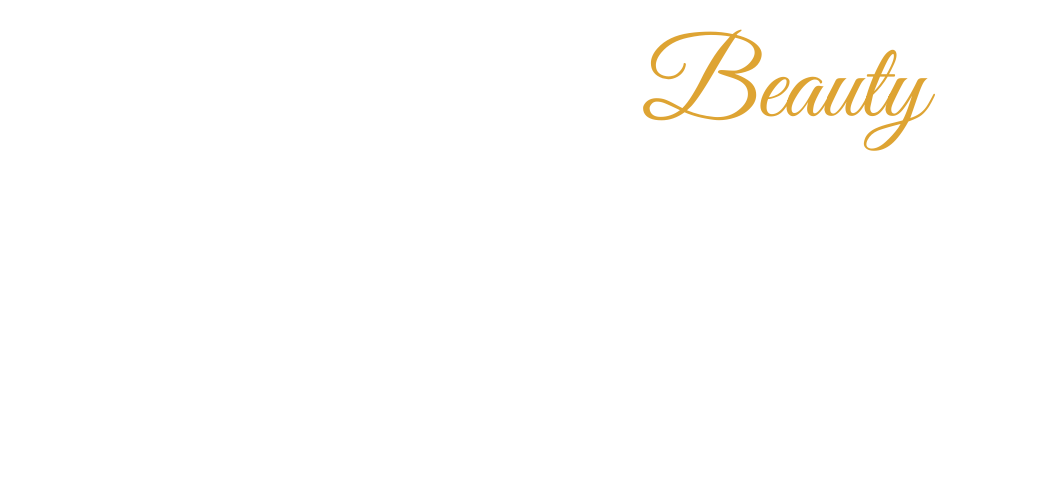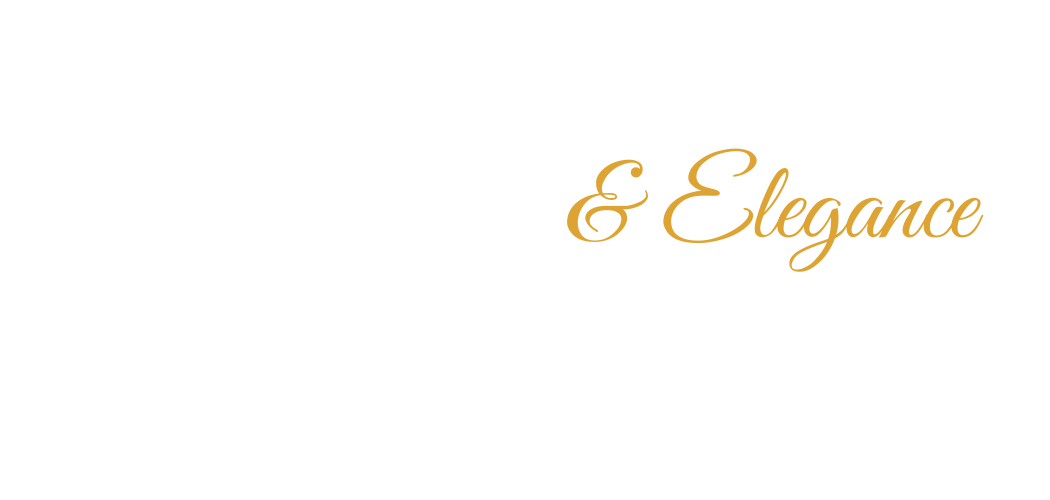 Dancing is more than moving around a dance floor to music. Dancing is a beautiful blend of physical activity, social interaction, and mental stimulation. Learn how dancing can enhance your life!
Learn more
New Student Invitation
PRIVATE LESSON with CONSULTATION AND SOCIAL PARTY – $40
Take a little bit of time out of your day to tour our facility, meet our friendly staff, and start learning how to dance as soon as you walk in!    Sign Up Today!