Youth Programs
2017 SCHEDULE
Beginner Ballroom & Latin  – Ages 5-10 – Tuesdays & Thursdays 5:15-6:00pm
Beginner Ballroom & Latin – Ages 11-16 – Tuesdays & Thursdays 6:00-6:45pm
$50/once a week or $95/month twice a week
At Ballroom Dance Center, we offer dance programs to teach children skills that will benefit them throughout their lives. Latin and Ballroom dance are fun and great ways for children to keep healthy, both physically and mentally. Dance instruction not only teaches kids the art of movement, but also, essential social and personal skills, such as respect for the opposite gender, self discipline and self motivation.
At BDC, we teach kids how to dance with confidence. The skills learned from dancing will put them at ease in any social event in their lives. They will learn basic dance principles and become familiar with many dance styles, such as Ballroom, Latin and Swing dances. The children's lessons cover step patterns, posture, and dancing to the rhythm and beat. We offer private lessons, which can work around their other extra-curricular activities. All ages welcome. No partner required. We believe in that the parents' initiative to enroll their children in dance instruction nurtures great dancers and great individuals.
Life Skills Learned Through Ballroom Dance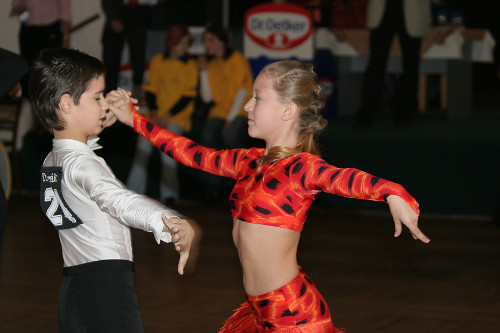 Confidence-Building
Proper Social Skills
Healthy Lifestyle in Mind and Body
Self-Discipline
Self-Motivation
Teamwork
Respect for the Opposite Gender
Positive Attitude to Challenges
Youth Competitive Dance
Dance instruction can motivate many children to step into the world of Competitive Dance(DanceSport). Our extensive experience in preparing young dancers for competition is unparalleled. Our family of dance professionals began training at a very early age, too. We know exactly what children of all ages need to excel in the world of Latin and Ballroom dance.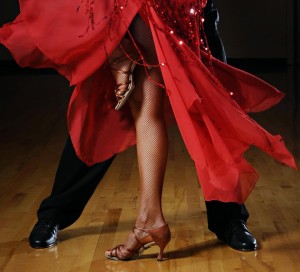 New Student Invitation
PRIVATE LESSON with CONSULTATION AND SOCIAL PARTY – $40
Take a little bit of time out of your day to tour our facility, meet our friendly staff, and start learning how to dance as soon as you walk in!    Learn more