Wedding
Wedding Event Choreography
At Ballroom Dance Center, we know how special the first dance as a married couple is on your wedding day. Our dance instructors can make sure you are prepared for the moment with a custom dance routine designed just for you both. As masters of choreography, we devise memorable and impressive dance routines to the music and dance style of your choice. We offer personalized wedding packages to accommodate every dance level. It is our mission to make sure that you are comfortable and confident with every step you take together on this truly special occasion.
It is our experience that every couple has different needs, preferences and time schedules but everyone has the ability to be a good dancer with enough time. So don't wait until the last minute. Remember that your schedules will get very hectic as the wedding day approaches. We recommend starting four to six months prior to your big day to allow time for practice.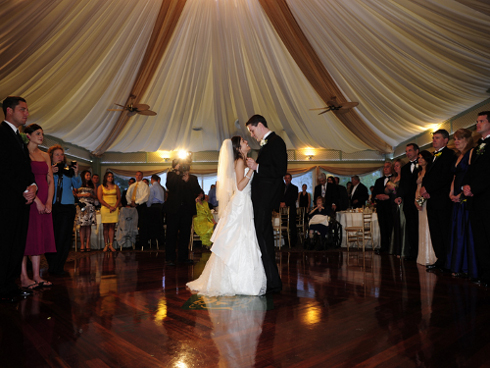 Wedding Dance Pointers
It's OK if you haven't chosen a song. During your very first lesson we will introduce you to the main dances most couples use. We can help make suggestions depending on which dance you like and do the best. If you already have a song chosen, bring it with you!
Be patient when learning. Dancing is a great stress reliever, and a fun date night, so don't put too much pressure on each other. Be consistent with your appointments. The more often you come in, the less review there will be on each lesson.
Learning to dance for a wedding is a special gift that you and your spouse-to-be can give to each other. A couple who feels confident and poised when they dance together will ensure that their very first dance together as wife and husband will be a memory they will cherish forever.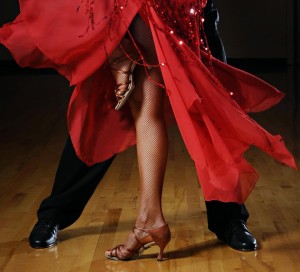 New Student Invitation
PRIVATE LESSON with CONSULTATION AND SOCIAL PARTY – $40
Take a little bit of time out of your day to tour our facility, meet our friendly staff, and start learning how to dance as soon as you walk in!    Learn more